Grayton Beach State Park was recently voted #1 Best Beach in America by Dr. Stephen Letherman (Dr. Beach). As with all the beaches along the Emerald Coast, the sand at Grayton Beach is snow white like powdered sugar. It is said to speak to you when you walk on it. Dr. Beach is quoted saying, "The sand is pure quartz crystal and some of the highest quality in the world."
Grayton Beach State Park is 2000-acres of a sliver of paradise nestled along 30A. Its lush terrain and sand dunes offer plenty of opportunities to get in touch with nature. Whether you are looking to bike ride, bird watch, camp, go fishing, hiking, or do some boating, Grayton Beach State Park has it all. There are 50 campground sites, as well as 30 two-bedroom cabins at the west end of the park. Learn more…
Grayton Beach is unique in so many ways. It is one of the only places in the United States where fishing boats launch directly into the Gulf of Mexico from the beach and the only place in South Walton where permit holders (locals) can drive vehicles onto the sand and enjoy tailgate sunset parties. The town's unofficial slogan is "Nice Dogs, Strange People."
Unlike a lot of other areas along the Emerald Coast, Development has been very limited in this area. This allows the majestic sand dunes to blanket the mile-long beach giving it that truly back-to-nature feel. The park has full amenities including showers and restrooms.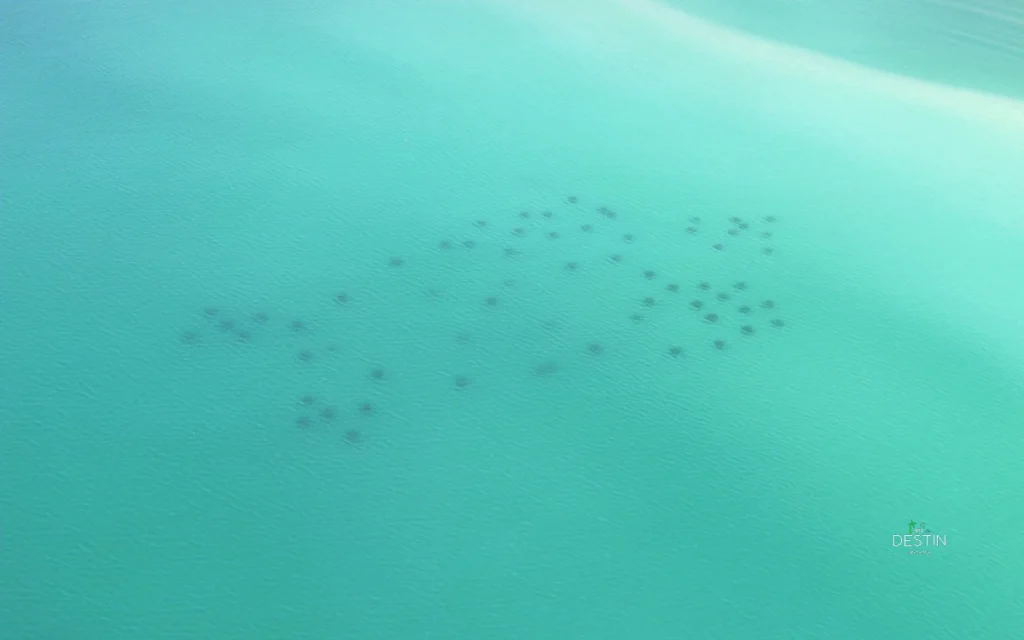 The Park is just 1.5 miles west of the popular beach community of Seaside, Florida and 14 miles east of Miramar Beach, Florida. This village is the heart and soul of 30A. It's definitely worth a day trip if you are visiting the area. The extra publicity is bringing more people to the beach as expected, so the rule of arriving early is still in place here.
While you're in Grayton, stop by The Shops of Grayton, with its quaint shops, cafes, and galleries, and take in a few of the community's treasures.