Destin is not only the "World's Luckiest Fishing Village," but also home to some of the best public beaches in the world. The sugar-white sand and crystal clear emerald water make the perfect combination. The beaches along Florida's Emerald Coast are consistently ranked in the top 10 Best Beach list by nearly every travel magazine. Don't take our word for it. Come explore the sugar-white sand beaches for yourself.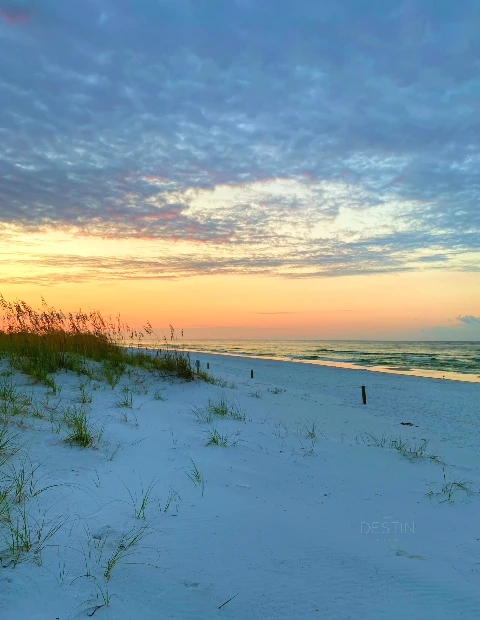 More than 6,000 feet of natural shoreline. Camping, hiking, showers, restrooms, ADA accessible, and ample parking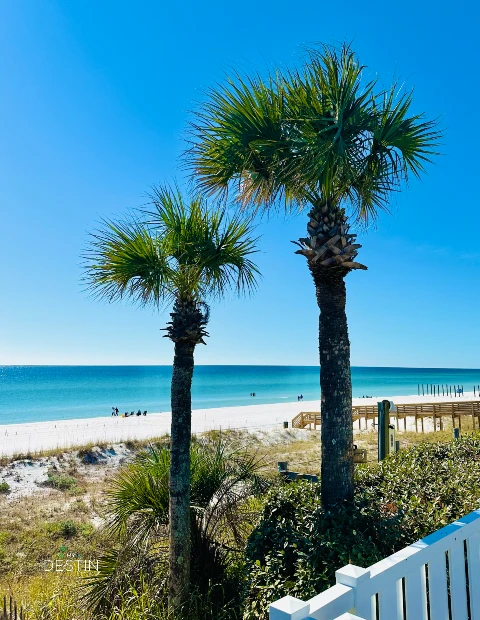 One of the most scenic beaches in the area. Pavilion, restrooms, showers, picnic tables, and limited parking.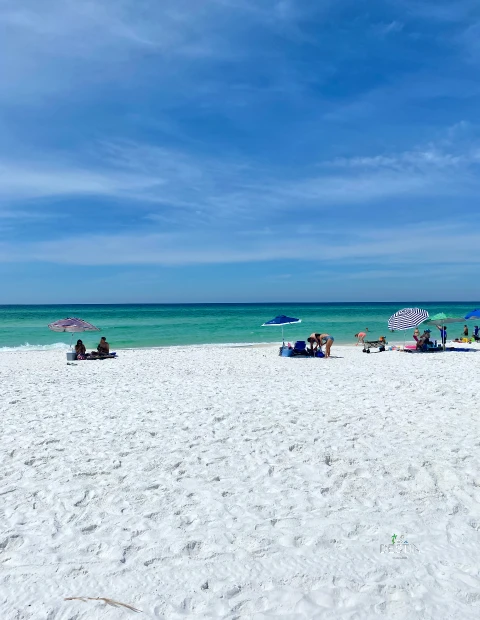 Large pavilion, picnic tables, playground, ADA accessible, showers, and restrooms. Walking distance to restaurants and bars.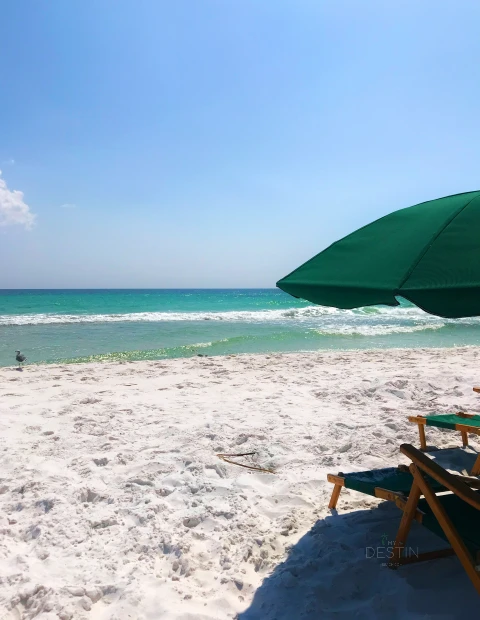 Ideal for families with kids of all ages. Ample parking, facilities, and within walking distance of bars and restaurants.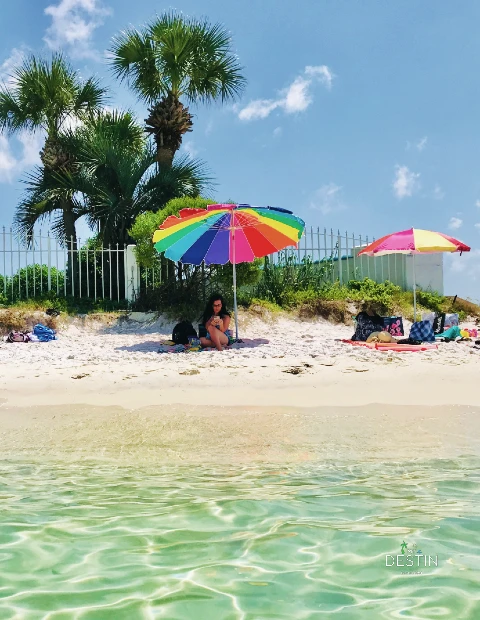 Protected by the jetties, this beach is ideal for swimming and snorkeling. Usually has calmer water and fewer waves.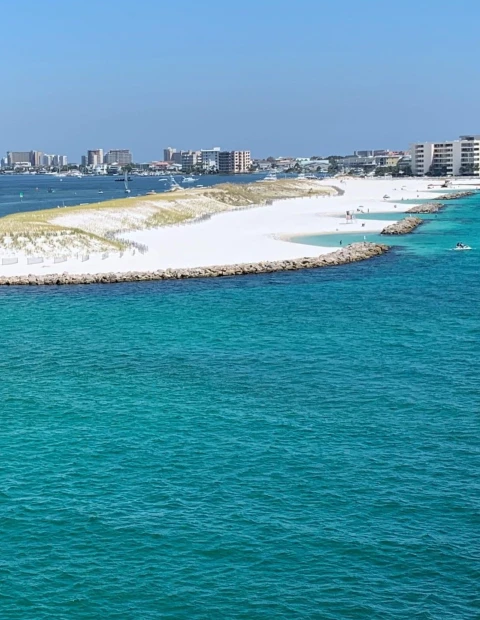 There are several coves that are good for snorkeling and swimming. Located on Holiday Isle, across from Destin Harbor.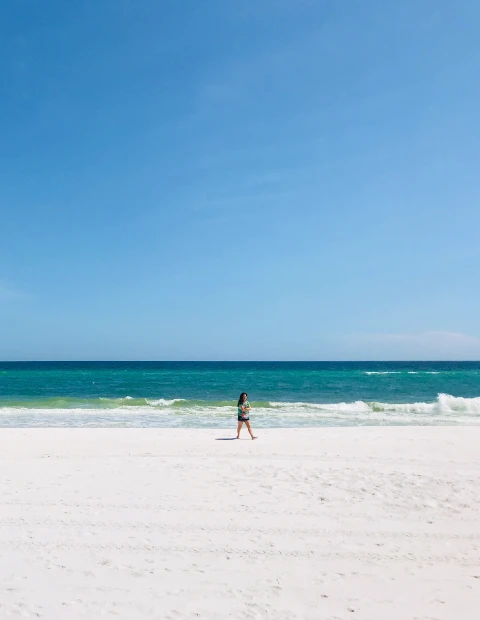 Arguably, one of the most secluded beaches along the Emerald Coast. If you're looking to escape the crowds, this may be your beach.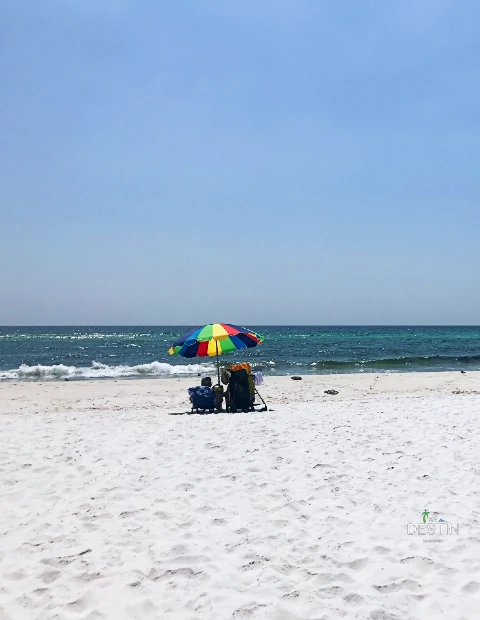 Three miles of pristine beaches. This natural landscape is a bird-watching, and hiking paradise. Located 14 miles east of Destin.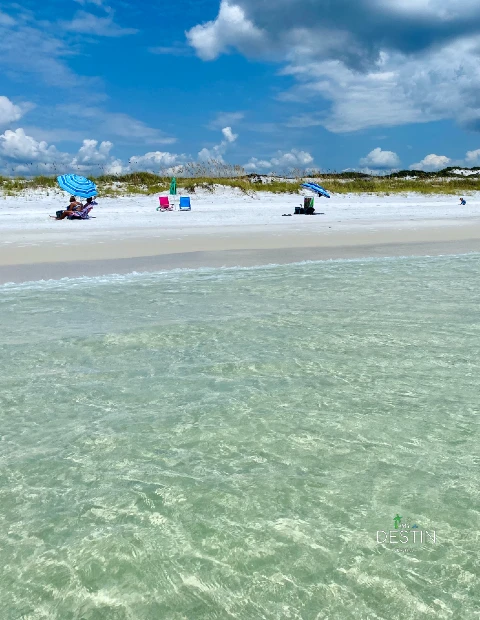 Located about 23 miles east of Destin. Voted Best U.S. Beach for 2020. ADA accessible, facilities and parking.