Miramar Beach is a picturesque coastal community along the Emerald Coast. The "Emerald Coast" is a popular nickname for the region along the northwest coast of Florida from Pensacola Beach to Panama City Beach. It is known for its stunning emerald-green waters that caress beautiful white-sand beaches along the Gulf of Mexico.
There are nine public beach access points in Miramar Beach that are within walking distance of Pompano Joe's, The Crab Trap, and Surf Hut restaurants. The public beach access points have free parking either in small lots or along Scenic Gulf. Drive.
Visitors can enjoy outdoor activities, including swimming, snorkeling, scuba diving, parasailing, paddleboarding, kayaking, and fishing. Miramar Beach is home to several world-class golf courses, making it a popular destination for golf enthusiasts. Many of these courses feature stunning views of the Gulf and challenging fairways.
In addition to beach therapy, shopaholics will find retail therapy heaven in Miramar Beach. The Silver Sands Premium Outlets, one of the largest designer outlet malls in the region, is a major attraction for shoppers looking for deals on brand-name items. It has several restaurants and a kid's play area.
Grand Boulevard is an upscale outdoor lifestyle restaurant and retail center, that showcases brands like Anthropologie, Chubbies, Hemline, Lululemon, Lilly Pulitzer, and Williams Sonoma. There are several dining options including Emeril's Coastal Italian, Vin'tij Food & Wine, The Craft Bar, and Fleming's Prime Steakhouse & Wine Bar.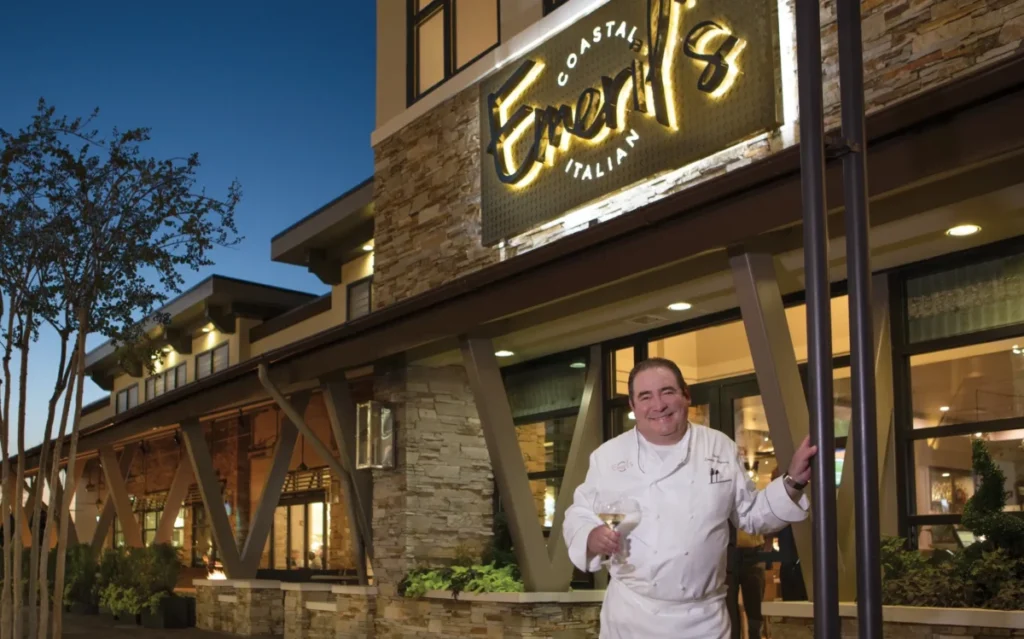 Miramar Beach offers a diverse dining scene with a focus on fresh seafood and coastal cuisine. There are numerous restaurants, from casual seafood shacks to upscale dining establishments, where you can savor the local flavors.
Throughout the year, Miramar Beach hosts various events and festivals, such as seafood festivals, art fairs, and music events. These events add a vibrant cultural dimension to the community.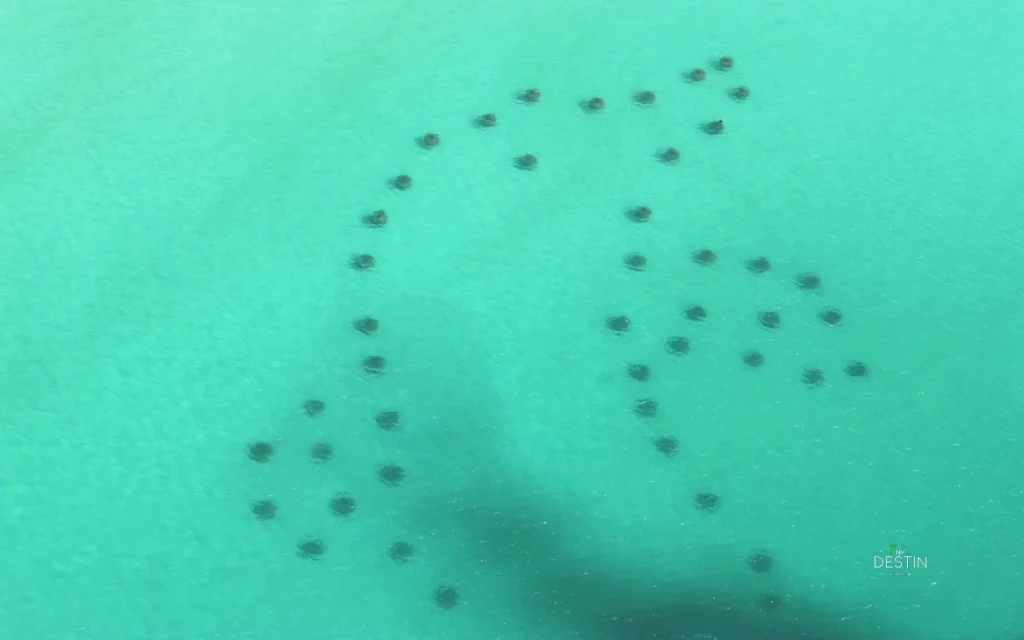 A brand-new artificial snorkel reef has been built in the shallows immediately off Miramar Beach at the Miramar Beach Regional Beach Access (#49).
N 30°22.5230′ W 86°23.3245′
Depth: 12-20′
Distance from Shore: 685′
Bearing: 188°
Overall, Miramar Beach, Florida, is a picturesque coastal destination known for its stunning beaches, outdoor activities, family-friendly atmosphere, shopping, dining, and a wide range of attractions. Whether you're looking for relaxation or adventure, this area has something for everyone.